فراورده های نفتی ذخیره شده در مخازن پالایشگاهها همواره حاوی مقداری آب می باشند، که آنرا به صورت دستی با باز کردن شیر تخلیه، تخلیه می کنند.
سیستم تخلیه اتوماتیک آب مخازن فراورده های نفتی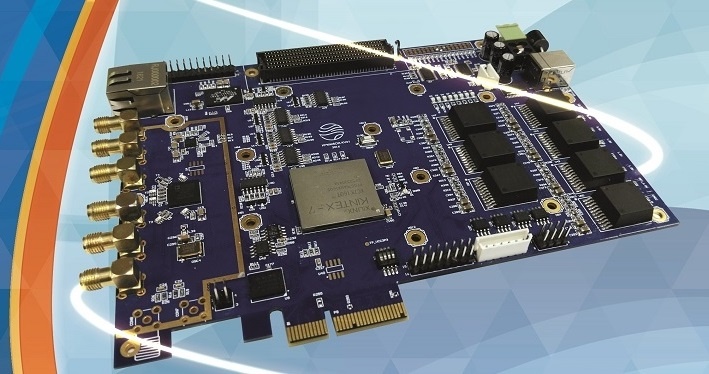 بستر سخت افزاری پیشرفته، مناسب جهت پیاده سازی رادیو نرم افزار (ALL IN One, SDR Board)
برد پردازشی SDRP-K761

this company Company started its business in 2010 to innovate, indigenize, and commercialize novel global technologies and sciences for daily industrial needs. This company is located at Pardis Technology Park, Tehran, Iran. This company's achievements made it one of the first knowledge-based companies in the country by the Vice President of Science and Technology. The company is now trying to localize advanced technologies by attracting Iranian researchers and elites at the master's and doctoral levels and with the cooperation of professors from the country's top universities. This company's main capabilities include the implementation of instrumentation devices, signal processors, and communication technologies.
Designing, implementing, manufacturing and consulting in the field of telecommunication transceivers and sub-modules

Designing, manufacturing and consulting in the field of manufacturing real-time processor boards based on FPGAs

Designing, implementing and providing advice in the field of SDR

Implementation and consulting based on Verilog & VHDL programming languages

Designing, manufacturing and consulting in the field of instruments

Design and implementation of industrial tomography systems based on Electrical Capacitance Tomography (ECT)

Providing Tank Dewatering product that can be used in the oil, gas and petrochemical industries with the ECT method

Design and construction of an Interface Detector system based on Process Tomography that can be used in pipelines and transmission of oil industry
Research and development (R & D):
Research and development at new methods of single-phase and multi-phase flowmetry

Multi-level measurement of liquids in oil tanks (level metering)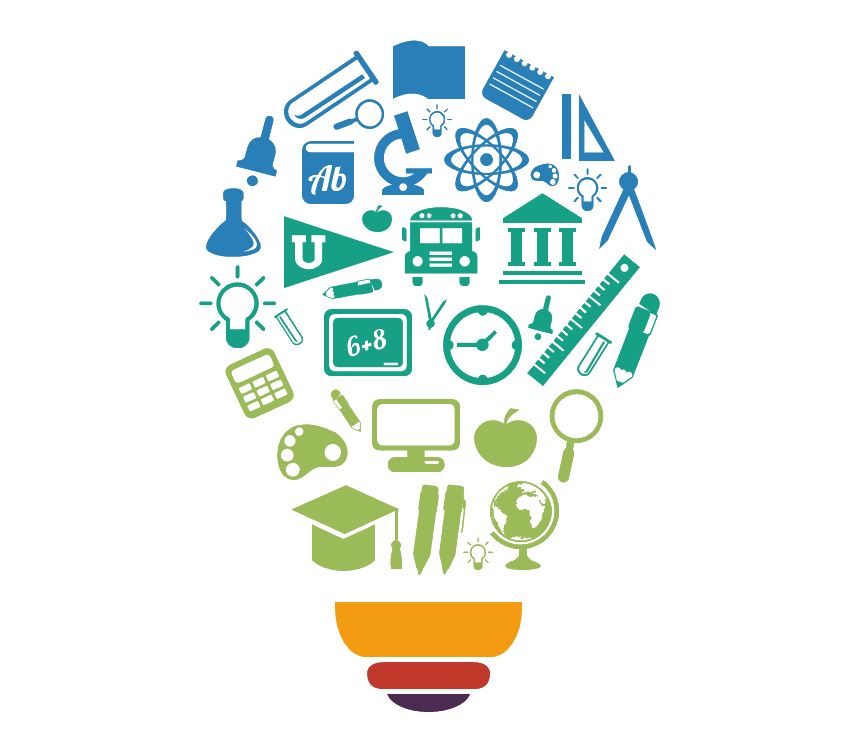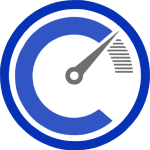 Electronic and instrumentation
Measuring the height of fluids in vessels Measuring the relative permittivity of materials Designing a device to measure the magnitude of water vapor in gases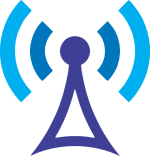 Electronic and telecommunication
Designing and Manufacturing various types of transmitters and receivers Fixed and mobile transmitters/receivers Single-user and multi-user transmitters/receivers Designing and Manufacturing DVB-S, DVB-S2, and DVB-T cards Designing and Manufacturing infrastructure for radio-software to exchange audio, data, and video Programming at FPGA (Verilog, VHDL) and DSP environments
Implemented devices
Product color detector and controller device Capacitor-based tomography device Product mix determination system